Notice for National Day 2021
2021-09-24 766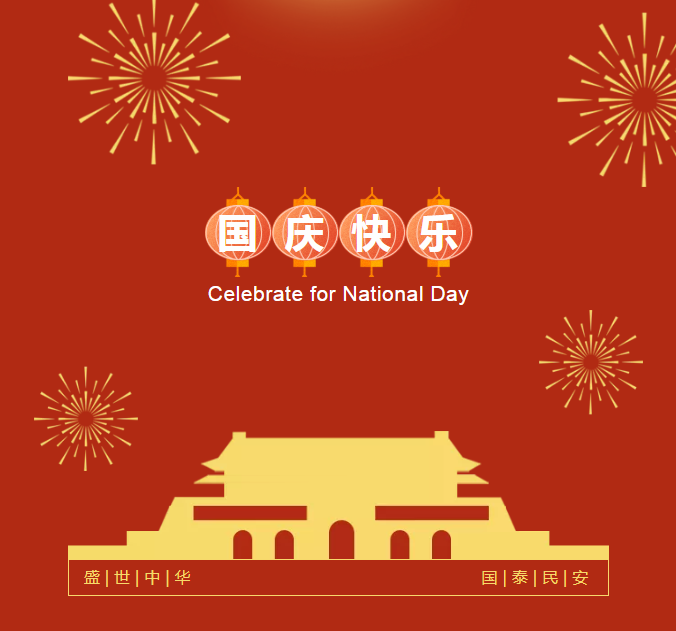 Dear teachers and students,
We'll have National Day holidays from October 1 -7.
Please note that September 26 (scheduled as Tuesday) and October 9 (scheduled as Thursday) will be working days.
During holidays, please do not leave Shanghai if not necessary, and pay attention to personal protection when going out. Follow the school's guidance to keep yourself and our campus safe.
Enjoy your holidays!
Student Affairs Department