The 17th Telfort English Culture Festival Series Report——English Speech Competition
2019-12-20 3355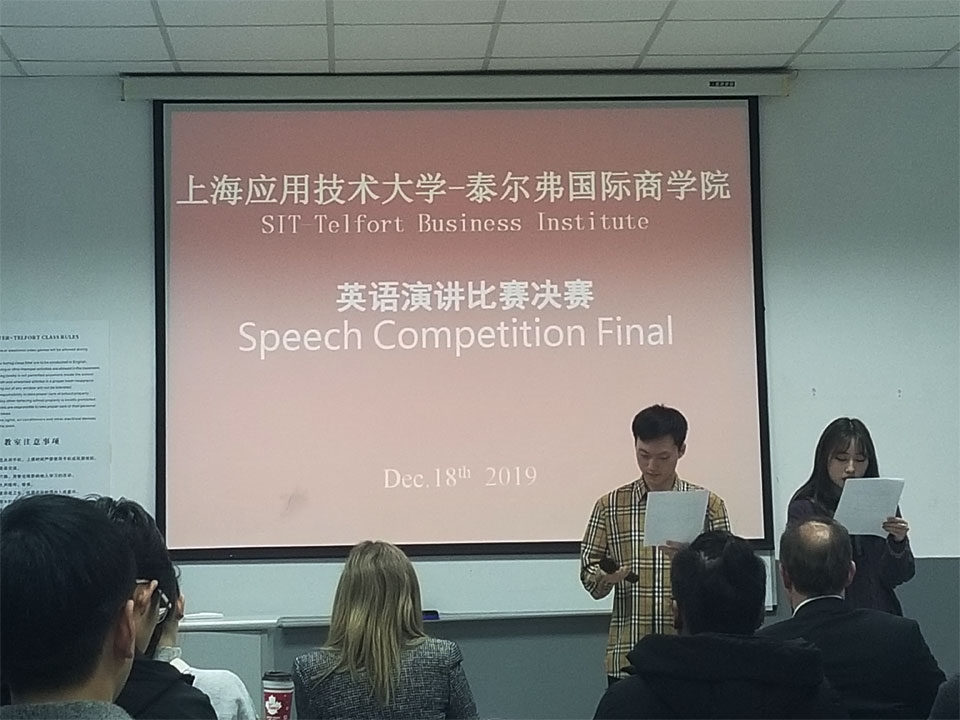 As one event of the 17th Telfort English Culture Festival Series, the English speech competition lasted 21 days and closed successfully on December 18th. The speech competition was sponsored by the University of Northumbria, UK, and was supported by the Telfort Student Union, the Student Affairs Department, and the English Teaching and Research Group of Foreign Teachers. Students of all grades took part in the competition with great enthusiasm. For the second and third grade competitors, mixed ranking was adopted and the top three will receive £5000, £3000 and £1000 admission scholarships provided by Northumbria University.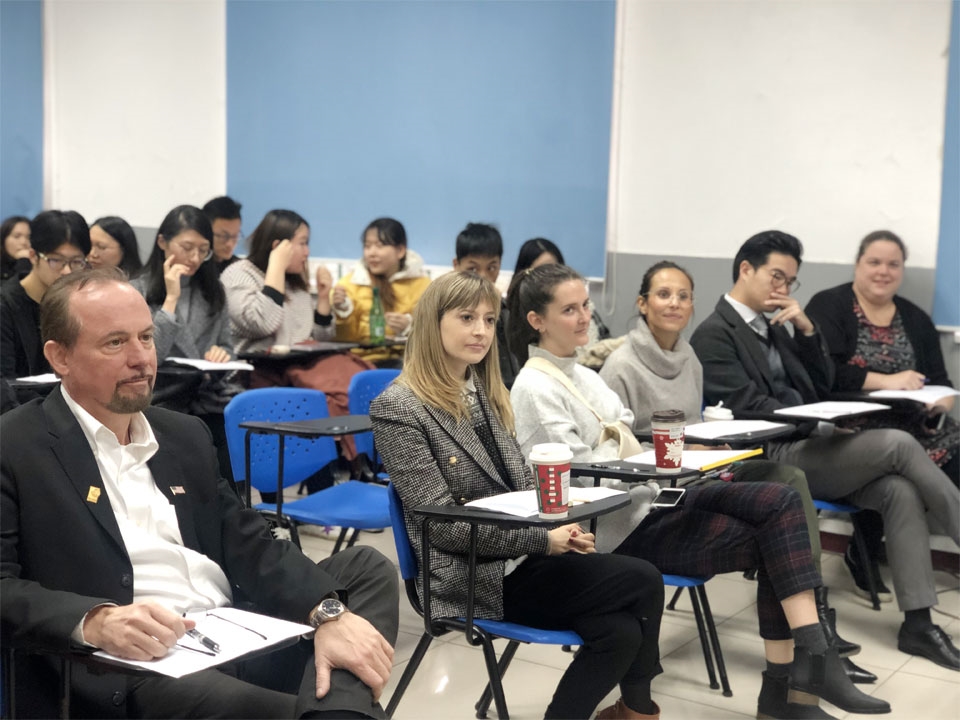 The speech competition fully demonstrated the excellent English proficiency and academic literacy of Telfort students. As a Chinese-foreign business school featuring in English-only teaching environment and an internationalized learning mode, Telfort is committed to cultivating students' English application skills and academic research capabilities in their professional fields. During the competition, the competitors impressed the judges with their authentic pronunciation, fluent expressions, decent manners, and in-depth speech content, which were well received by the judges. Especially the sophomores and juniors, their performance on the spot and the quality of PPT production have reached a high level, which is quite amazing.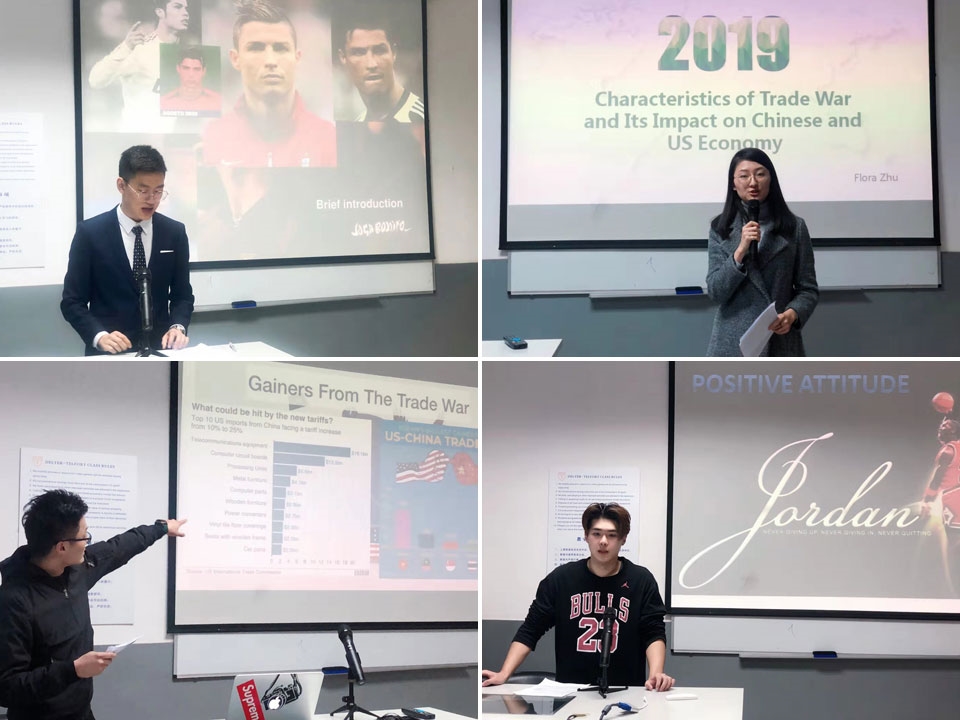 After the competition, the participating students said that they had gained a lot during this period. In the preparation stage of the competition, each participating student received special tutoring from foreign teachers, from grammatical error correction of speech drafts, structural adjustments, and refinement of sentences, to PPT production guidance and speech rehearsals. Their English-speaking ability has improved significantly. The speech competition effectively stimulated students' enthusiasm for learning English, and promoted students' research and exploration of English-related culture.
The results of the competition will be announced at the New Year Party on December 24th.