As the leader of students' dream pursuit and the imparter of professional knowledge, our foreign teachers did not return to their own countries during the most difficult period of the present, but adhere to their positions and stay in Shanghai, China.
Shanghai has been locked down for 20 days, and all residents have to stay at home. When local residents were concerned about the constant nucleic acid testing and food purchases, the foreign teachers overcame unimaginable difficulties and, like everyone else, group purchased ingredients, cooked rice, and devoted themselves to online classes for students. In the footage of the online class, they never had a sad look on their faces, always smiling and encouraging the students, "study hard and finish homework in a serious manner".
In more than two years affected by the epidemic, there are many people who deserve our gratitude, and the foreign teachers who silently stick to their educational positions are also one of them.
01 COMMENT FROM MARY ACOSTA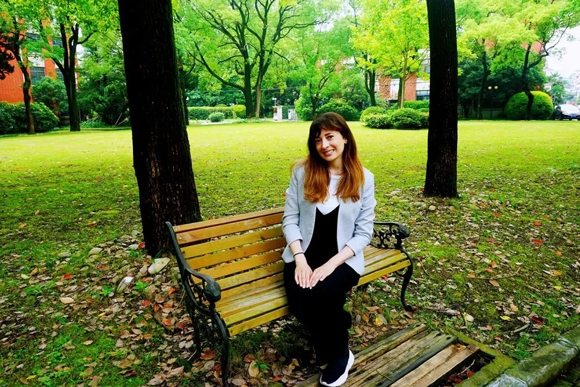 Since the pandemic broke up, we have been through many different challenges and one of them has been online teaching. As a teacher I have found much fun to tech online, this allows me to be more creative to develop lessons that can keep the attention and engagement of the students during the whole period of class. At the same time student have learned that in a VUCA (Vulnerable, Uncertainty, Challenge and Ambiguous) world, we have to learn how to cope with this, adapt ourselves, offer and do the best we can every time and everywhere. I would like to congratulate all my students for such engagement, patience, and dedication that allowed them to grow as individuals and students.
02 COMMENT FROM OLGA PRITSAK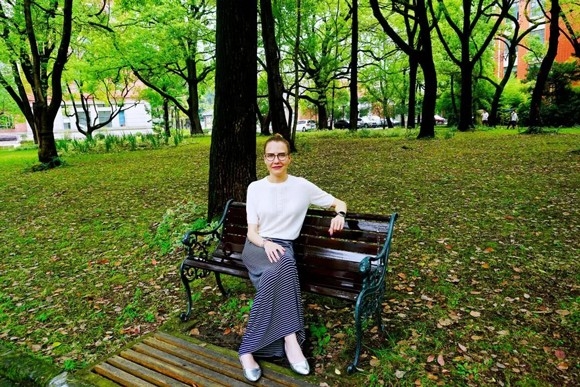 "A little progress each day adds up to big results."
Satya Nani (Indian actor and producer)
Nowadays technology holds a firm place in our lives. It doesn't not only make our everyday life easier, but also has dramatically changed the various occupational spheres. Telfort keeps its finger on the pulse!
Online studying is a great learning method that we are successfully implementing with our students here, in Telfort. Both, our teachers and students are enjoying this approach as well as a lot of people all over the world. Students are actively involved in discussions on various topics, wish to participate in pair and group activities and, with the direct access to the variety of information sources, are motivated and actively engaged in finding solutions to the given tasks. Such learning environment is an excellent tool to achieve their goals. Our teachers are viewing online classes as a way to provide students with more learning opportunities and are coming up with interesting innovative teaching methods and tasks that students welcome and enjoy. Online studying environment provides teachers with the opportunity for self-improvement and as we all know, it's never too late to study!
Such mutual teaching-learning cooperation ensures our success!
03 COMMENT FROM RUDOLF HERHOLDT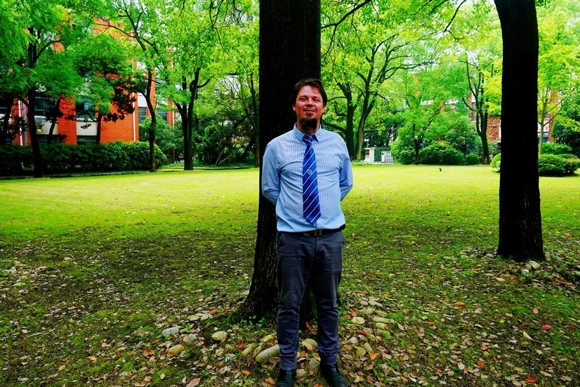 The past two years is a true testament to Telfort's dedication to delivering top class education to it's students, no matter what the circumstances may be.
This past month we have again proven our ability to implement cutting edge technologies effectively into the classroom. In virtual classrooms scattered across China our students are being provided with the knowledge we promised to impart on them.
Of course, praise should be given to our resilient students. Without their dedication all of efforts would fall on deaf ears.
I'm proud to be part of an institution that is this versatile and robust. No matter what formidable challenges lie ahead, I have absolute faith that Telfort has the skill and patience to turn them into opportunities.