2021 Telfort Men's Basketball Game held at SIT Xuhui campus ended on April 29th .
The game aroused widespread attention from outstanding basketball teams of the college and as the games were intense and exciting, together with the cheerleaders, attracted a large number of students from Telfort and nearby colleges. The players on the field were well prepared and cooperated closely with their teammates, wonderfully performed various tactics and basketball skills. The audience were cheering and screaming from time to time, making the school basketball court an ocean of joy.
As a new team formed by freshmen, the 2020 basketball team has remarkable personal skills. However, due to the short running-in time, it is slightly insufficient in playing cooperation and won the third place.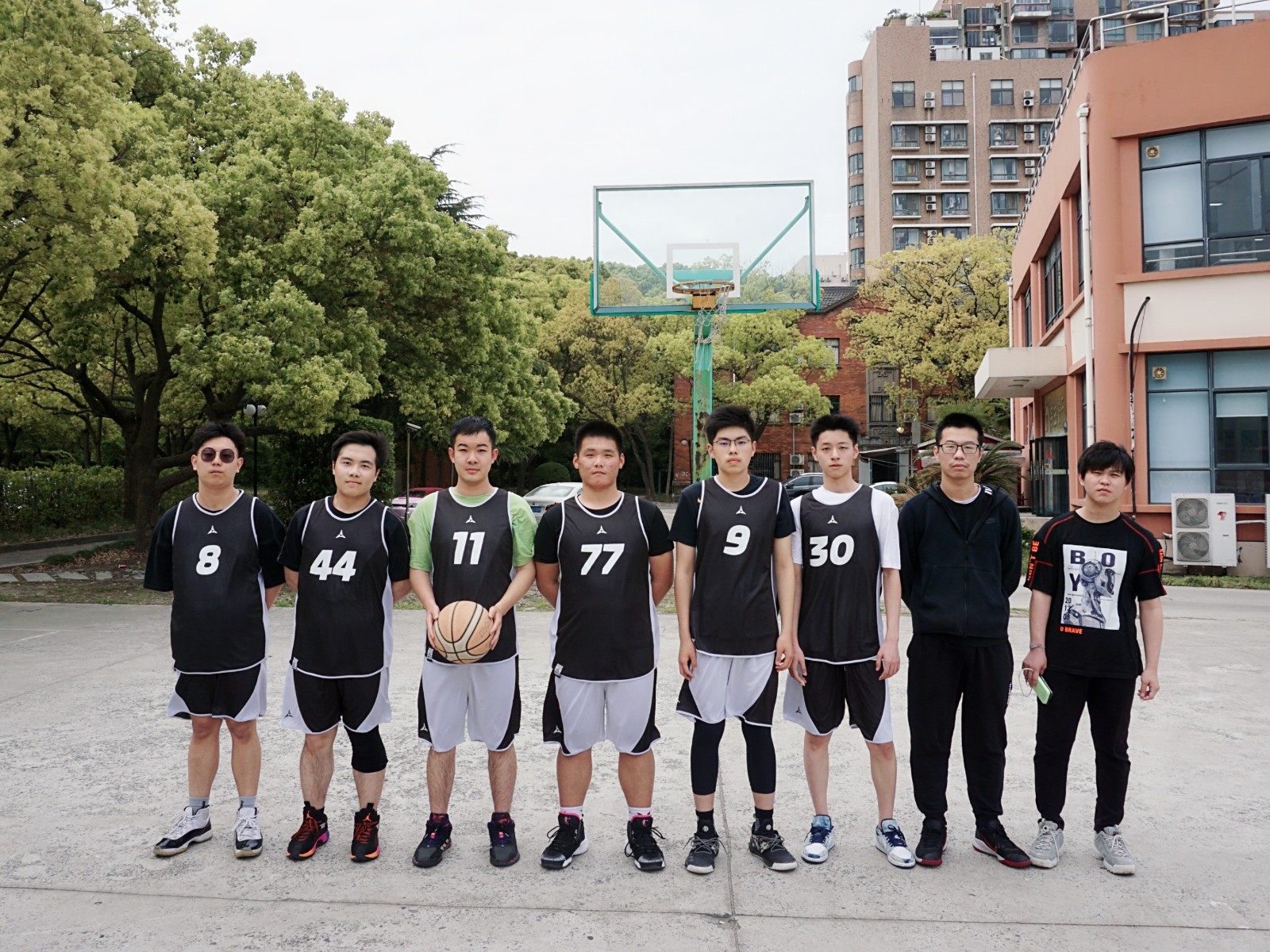 Grade2020 Basketball Team
The 2019 basketball team was quit professional and was considered a favorite to win the championship. However, in the finals, two of the main players retired due to injuries, which affected the performance of the team and eventually ranked second.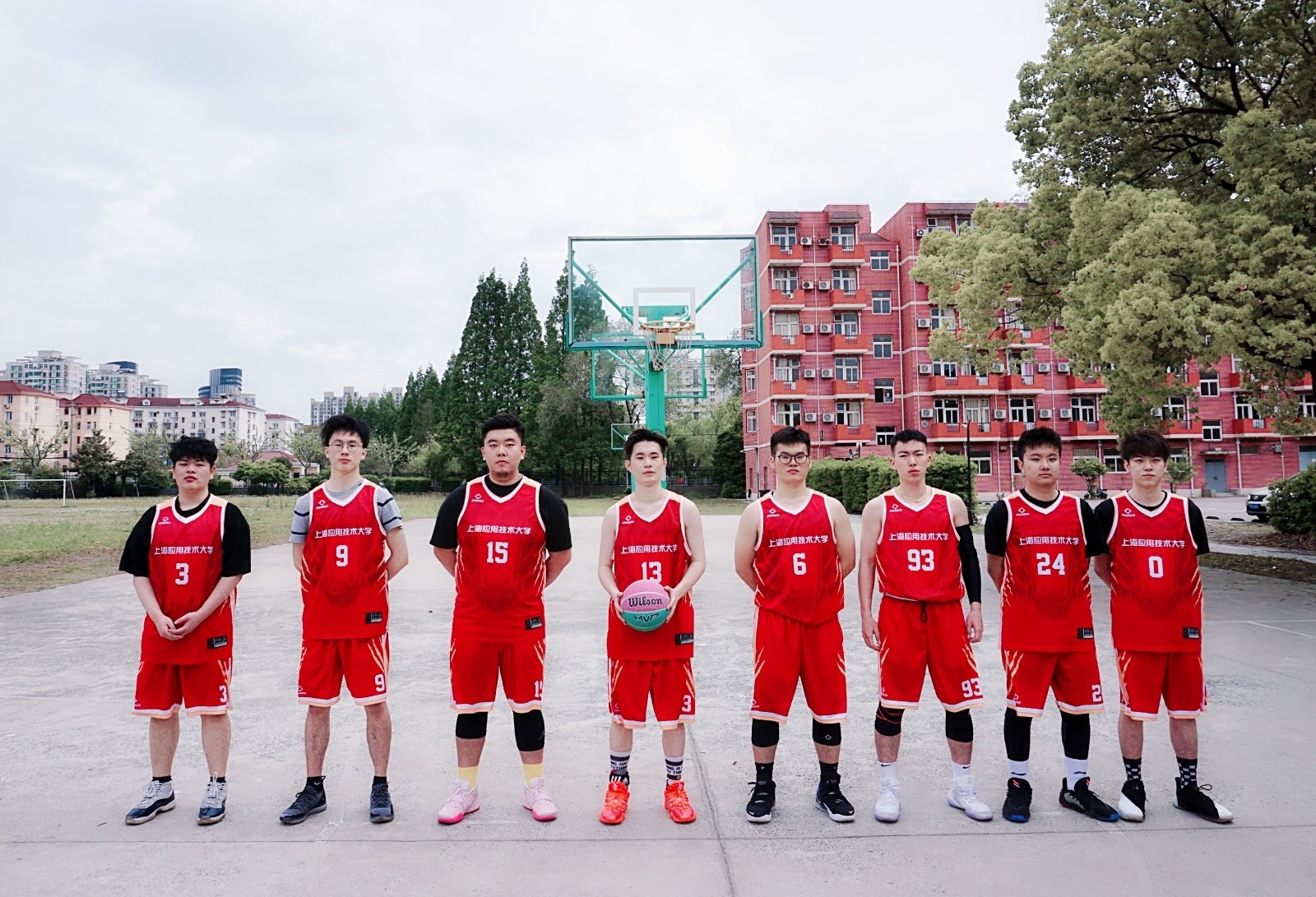 Grade2019 Basketball Team
Since the 2018 basketball team was formed three years ago, the members of the team have been very stable. They insist on weekly training and have outstanding records in all basketball games they have participated in. The team won the first place again, adding more glory to their campus record.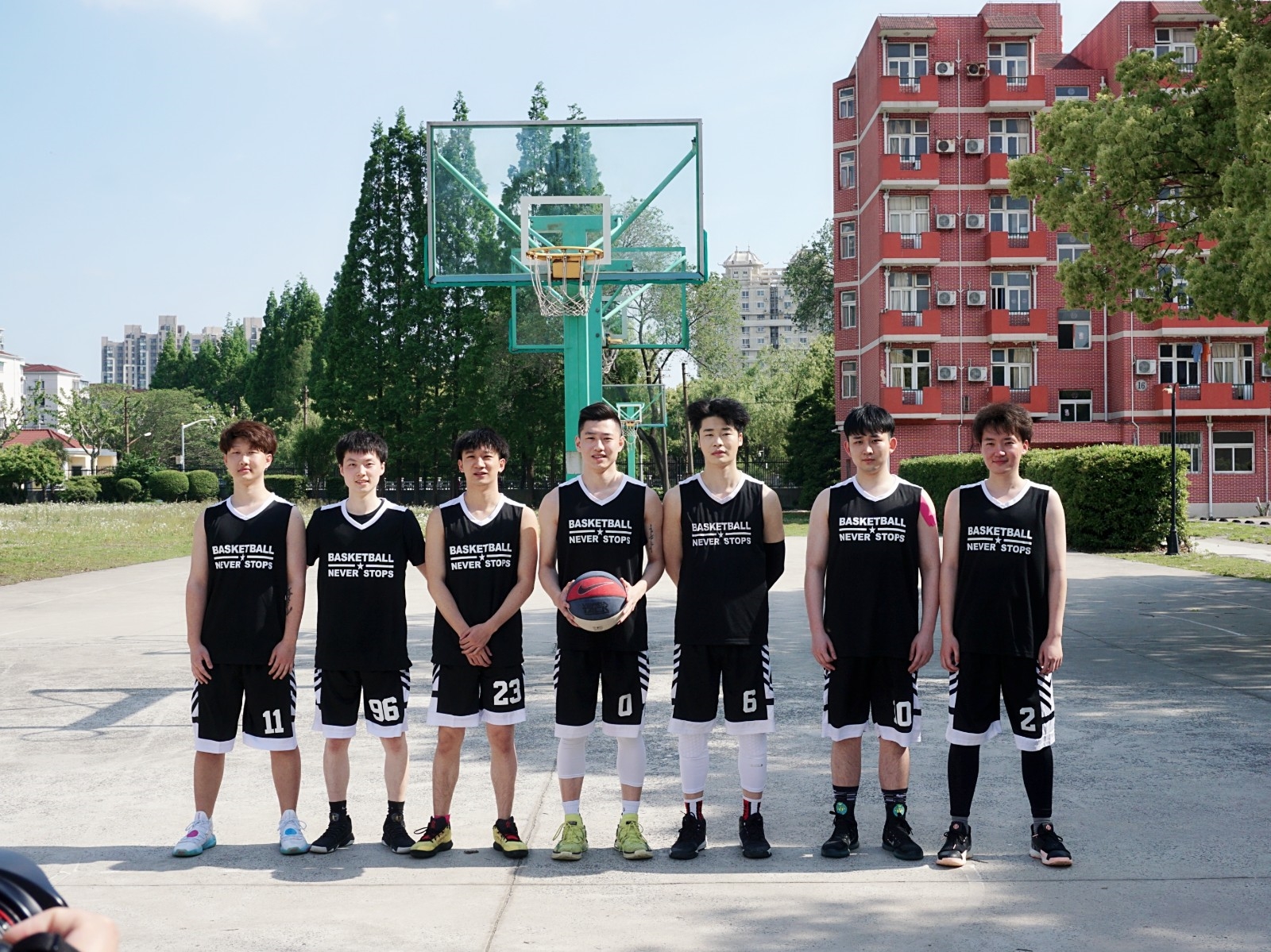 Grade2018 Basketball Team
The basketball game held every spring is a competitive platform for Telfort students to show their youthful passion and a positive attitude towards life. It is also a great chance for basketball enthusiasts to gather together and expand their social circle. The game was sponsored by Telfort Student Affairs Department. Various sports activities are held in Telfort every year, aiming to help students to engage in physical training, feel the spirit of sports, strengthen the sense of competition and cooperation, and establish a concept of fairness and justice.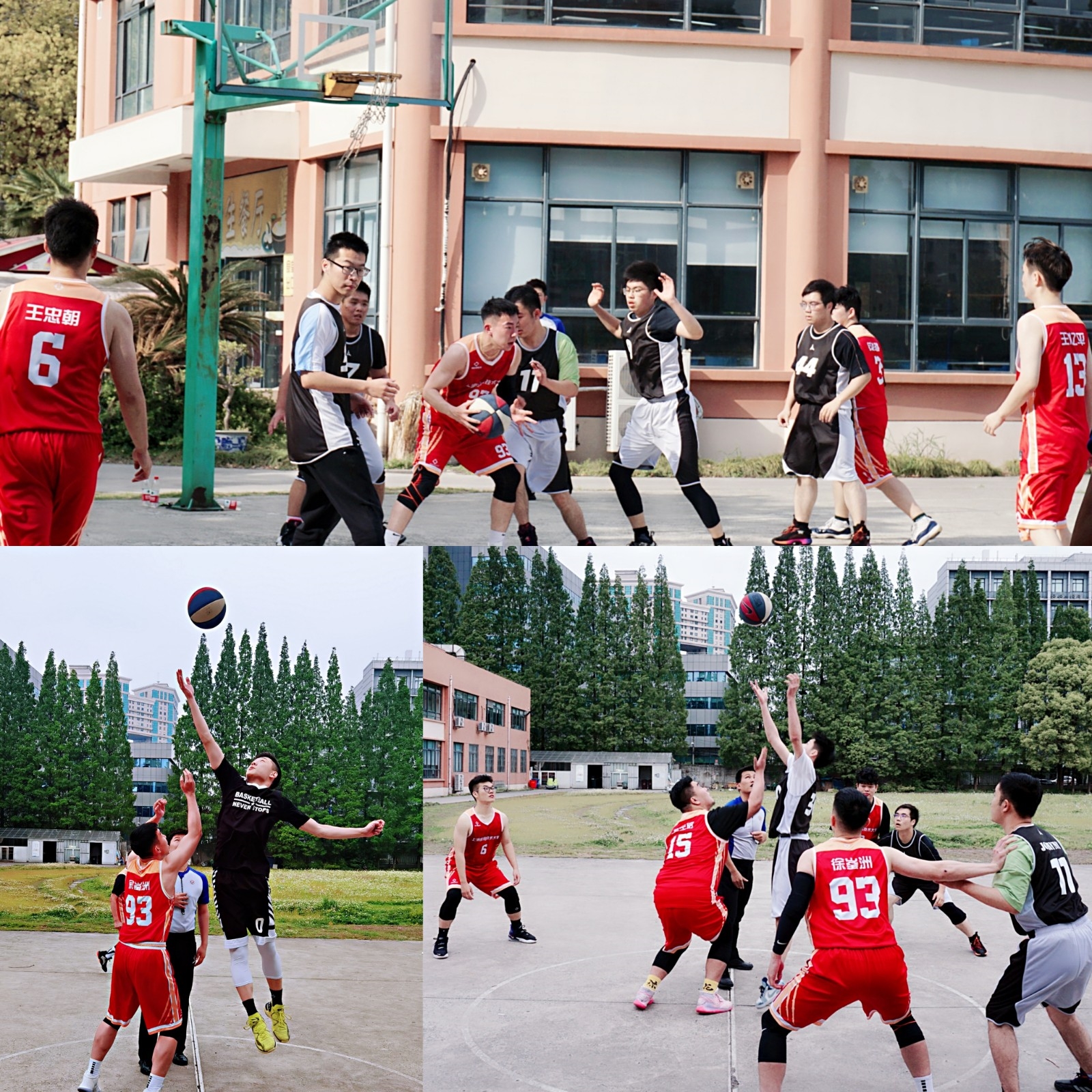 Rankings for 10th Telfort Men's Basketball Game
First Prize Grade2018 Basketball Team Captain: Chenyang Hu (William)
Second Prize Grade2019 Basketball Team Captain: Yuang Gu (Anthony)
Third Prize Grade2020 Basketball Team Captain: Tianyu Wang (Johnny)
Basketball Team 2018&2019