Notice for National Day and Mid-Autumn Festival Holidays
2020-09-25 681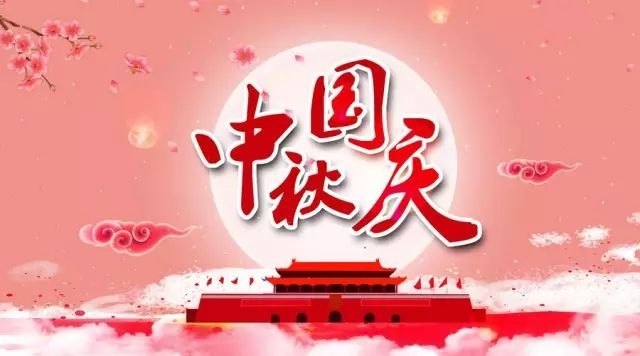 Dear Sir/Madam,
National Day and Mid-Autumn Festival are coming. We will have a vacation from October 1st to October 8th, a total of 8 days.
Please note that October 9th, 10th and 11th are days for students to register for the new semester.
Please also pay attention to your personal safety and self-protection during the epidemic.
Enjoy your holidays!
Student Affairs Department
September 25th